{event.name}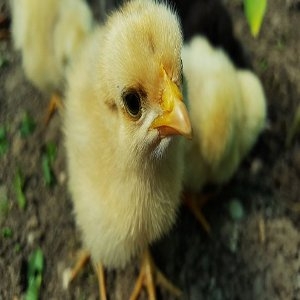 Chicks are here!
3/14 through 3/21/19
Thursday March 14, 2019
Barred Rocks ($3.99)
Light Brahmas ($3.99)
Dark Brahmas ($3.99)
Buff Brahmas ($3.99)
Rhode Island Reds ($3.99)
Black Australorps ($3.99)
All chicks are sexed females unless stated otherwise – 90% accuracy
ALL DATES AND PRICING ARE SUBJECT TO CHANGE
ALL CHICKS, DUCKS, TURKEYS AND GUINEAS ARE SOLD ON A FIRST COME, FIRST SERVE BASIS
WE DO NOT HOLD CHICKS, DUCKS, TURKEYS OR GUINEAS
Learn More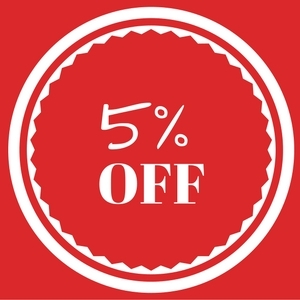 Because we honor our military servicemen and woman we will now offer 5% off all purchases with proof of id.
Offered By: Clearbrook Feed and Supply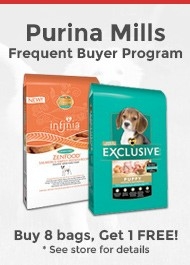 Exclusive and Infinia are brands you trust and we carry! Join our Loyalty Program for Exclusive and Infinia Loyalty Program dog foods and when you buy 8, you get 1 free. Not valid with any other discounts or sales.
Offered By: Clearbrook Feed and Supply